Designed to help you practice
and apply the skills you learn.


Subscribe to the entire series and get access to: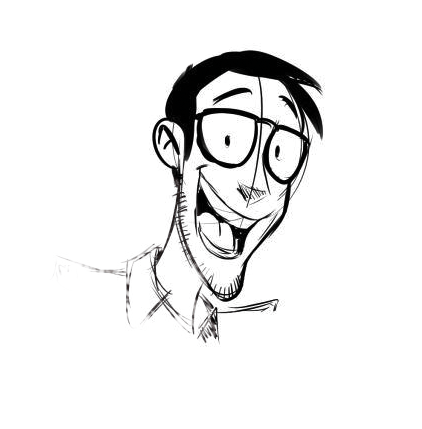 a process of technical or experimental work.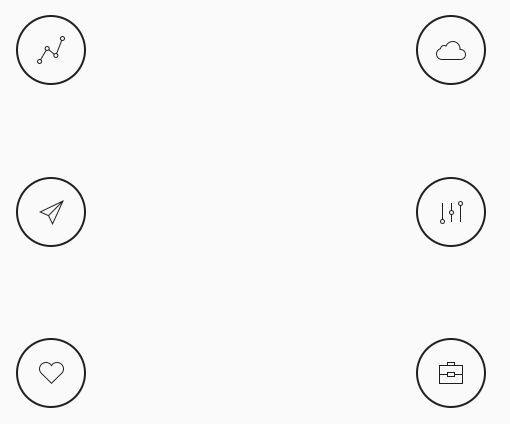 Our specialization program is useful to anyone who is planning to connect their lives
with science or who is already working in scientific and/or science-related areas.
About This Specialization
This Specialization is the perfect first step into the world of research
publications. It is designed to take your knowledge of academic writing
and turn it into an in-depth understanding of current trends in scientific
writing to help you get published in an international journal, win a
research project grant, or report research findings. Our general goal was
to make this Specialization as convenient as possible for you without
sacrificing any essential content.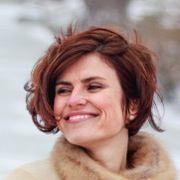 Varvara Sosedova graduated from Moscow
Linguistic University in 2010 and earned a PhD in
Philology from Moscow City Pedagogy University
in 2015, where she did research into connection
between English language and culture. Varvara has
a number of publications on linguistics and cultural
science based on her PhD research.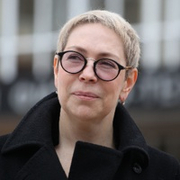 Elena Bazanova, PhD in Education, works as Director of
the Language Training and Testing Center. Elena has a
wide range of publications to date reflecting her teaching
and research, including discipline-specific language
teaching for graduate students, advanced academic
literacy, and language for research publications. Elena is a
member of the International Writing Centers Association
(IWCA), the European Association for the Teaching
Academic Writing (EATAW). She is also an alumnus of the
International Visitor Leadership Program "Developing
Academic Writing Centers", USA.
- Practice material, graded assignments, discussion forums and more
- Certificates to share on your resume, Linkedin, or CV
- 24/7 customer support
- 14-day refund policy
- Easy cancellation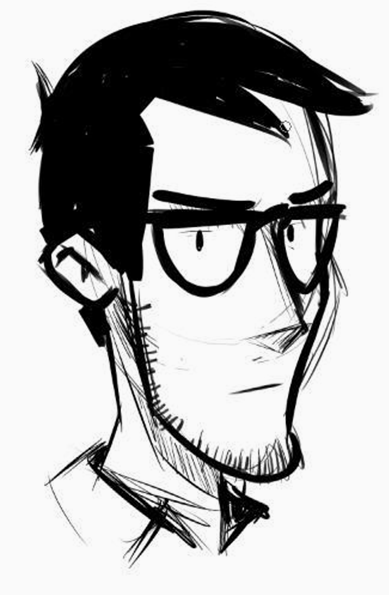 If something does not work,
you can always re-listen to a
lecture or ask for help from the
instructors and other students
in the forum.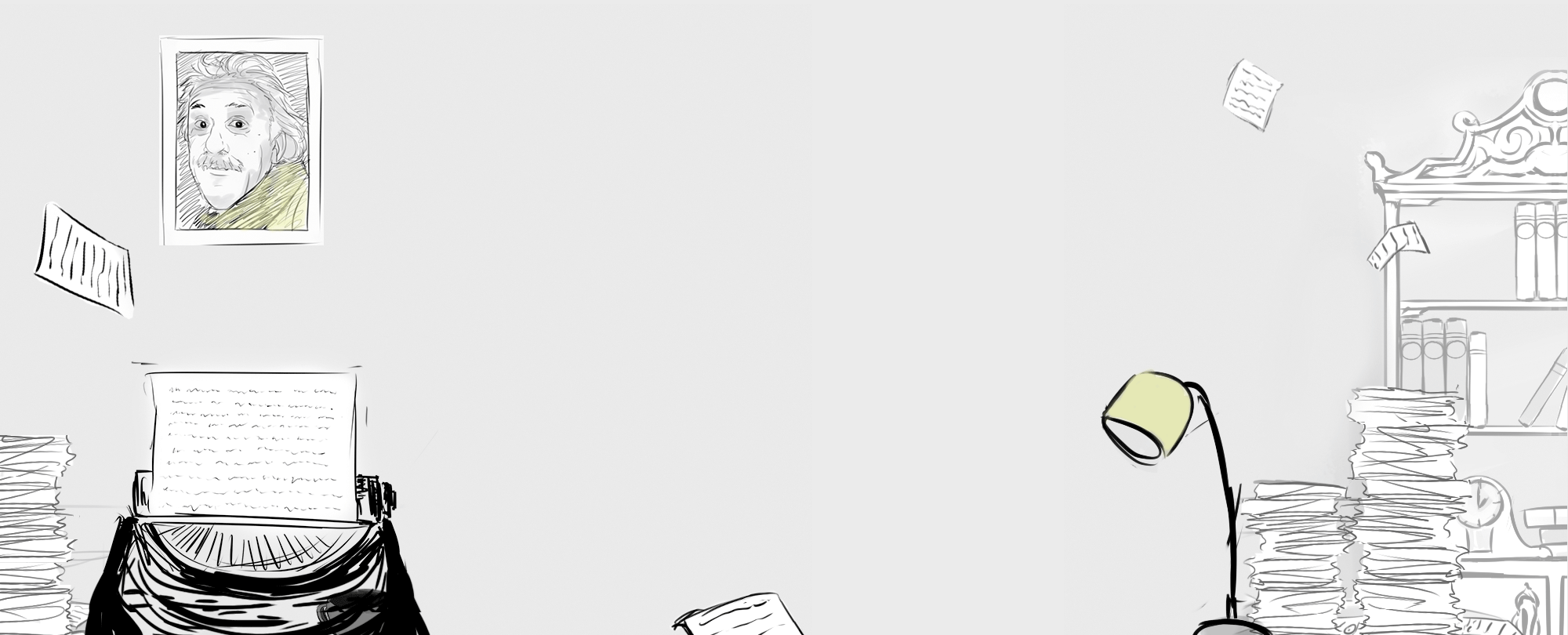 Completion of the specialization
program can significantly increase
the rating of your work in the
scientific community
The specialization program consists of 5 courses, of which the
final course is dedicated the fulfillment of the thesis work.

Each course lasts four weeks and requires 2 to 4 hours to cover
the material and practical tasks.

For the final project, you will prepare a research poster, which will
be evaluated and graded by your fellow capstone participants.
- Students in science and technical fields
- Graduate students
- Post-graduate and PhD candidates in the sciences
- Doctors of Sciences
- Editors of scientific and popular publications
- Professionals involved in the advancement of technology, discoveries, and achievements
- Specialists collaborating in scientific research and business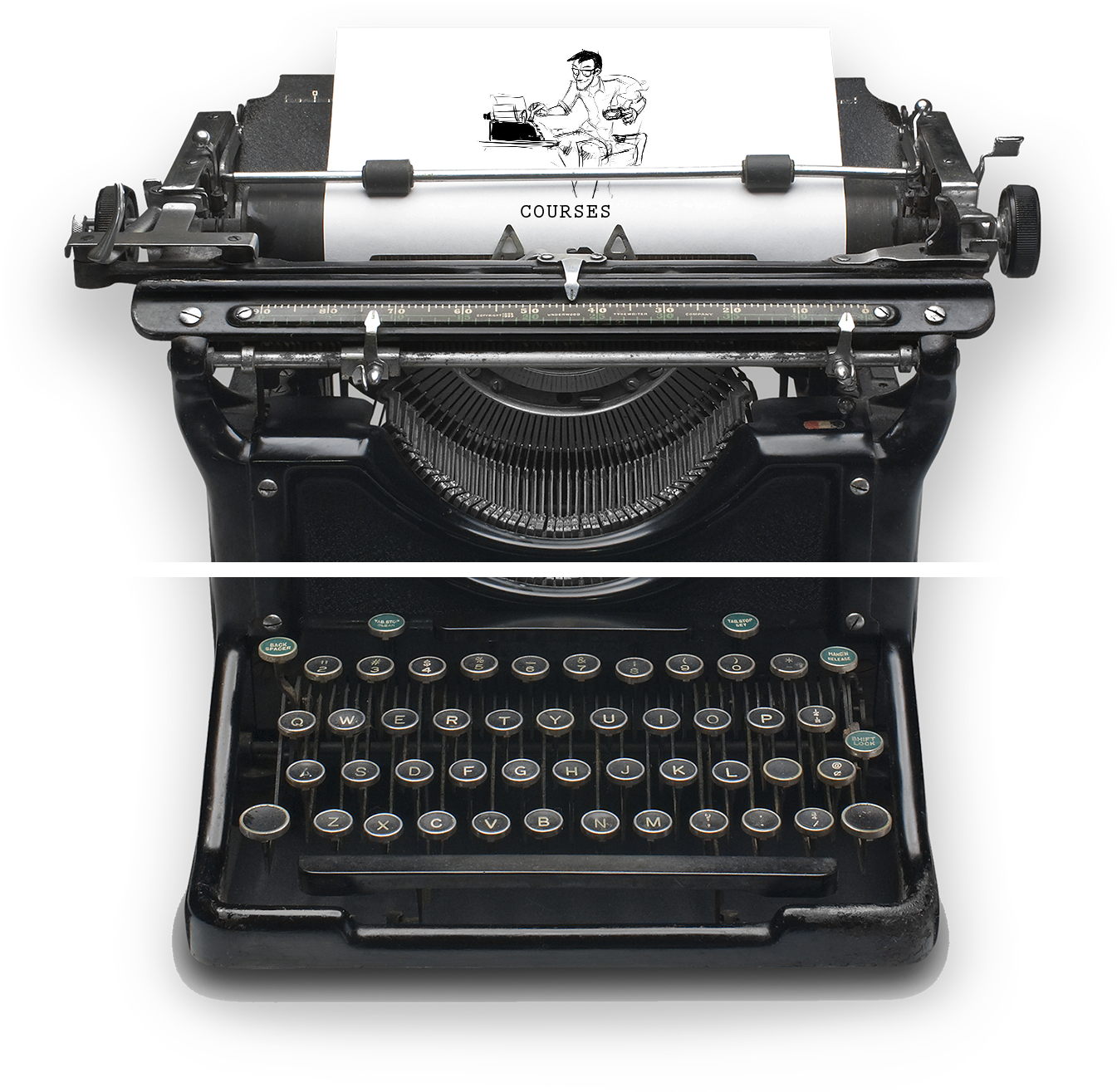 Learn effective strategies for writing
research publications in English
You will learn to communicate
not only with the scientific
community, but also with the
business world.
Practical exercises performed
during the training promote the
quality learning of theoretical
material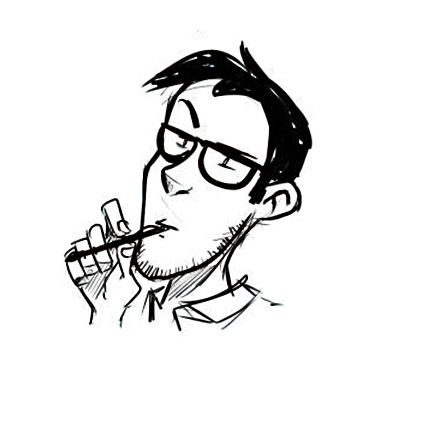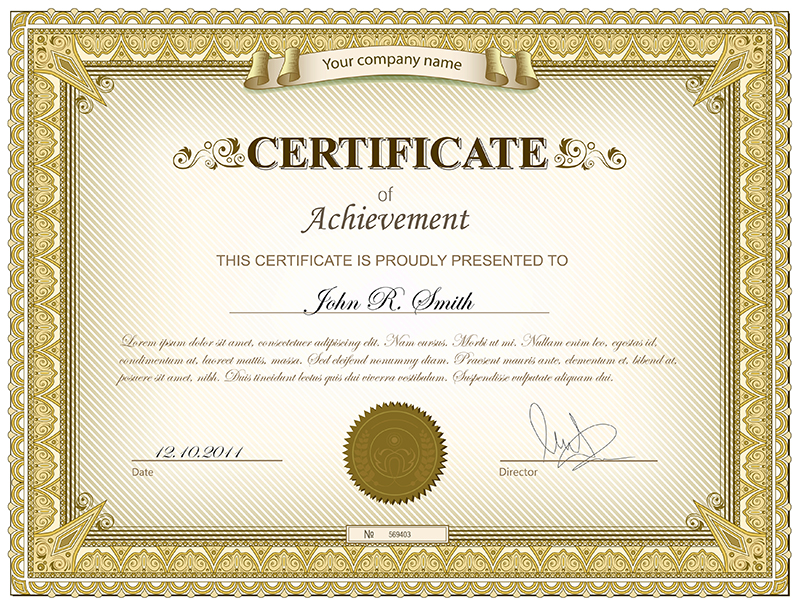 for Research Publication
Purposes
Highlight your new skills on
your resume or LinkedIn.
You will learn so to talk about
your own achievements so your
audience will fall in love with
you.
Follow the suggested order
or choose your own.
You manage the time it takes
yourself to study, completing
the program at a pace
comfortable for you..